When you're shopping for a car, you might want something with a touch of extra ability to help you when you're faced with rough weather and bad roads. Luckily, most vehicles on the modern market offer options for performance enhancing features like all-wheel drive and 4-wheel drive. Unfortunately, many drivers don't quite understand the difference between the two.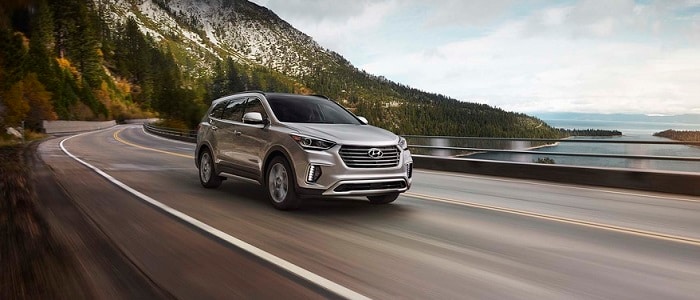 ?
How Do All-Wheel Drive and 4-Wheel Drive Differ?
All-wheel drive is a computerized system that automatically monitors the road. When the system detects that one of your tires is losing its grip due to slick or harsh conditions, it directs extra power into that wheel to help it stabilize.
4-wheel drive, comparatively, is a system you have to switch on manually. When it's active, all four of your tires receive power at the same time. This can help you overcome obstacles that might otherwise be too tough for a vehicle with forward-wheel drive alone.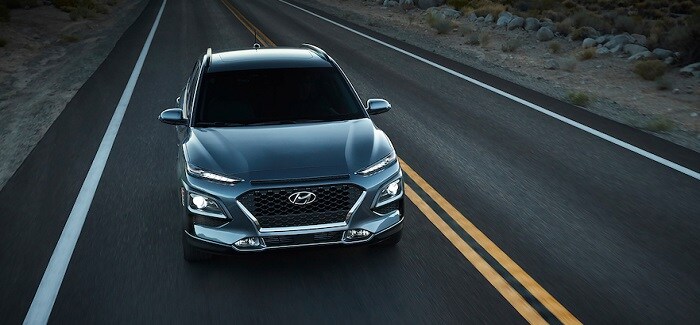 ?
Which Option is Better for You?
Both have their advantages. Many drivers prefer all-wheel drive because it's automatic and more fuel efficient. 4-wheel drive is preferred by drivers, meanwhile, who frequently indulge in off-roading or who like more control over their vehicle's performance.
To learn more about all-wheel drive and 4-wheel drive, reach out to the sales team at Don Franklin Lexington Hyundai. Our team in Lexington, KY would be happy to tell you more and fill you in on the new Hyundai options available at our dealership.